| | |
| --- | --- |
| 1953 April | Founded by Yoshimi Inui. Build First Factory in Imabayashi, Osaka |
| 1953 April | Started as a polishing mineral lenses factory |
| 1960 April | Build Second Factory in Tashima, Ikuno, Osaka |
| 1971 August | Build Sabae Branch in Sabae-city, Fukui |
| 1979 December | Registered FDA |
| 1980 February | SUNCLOUD™ YELLOW Mineral lens innovated |
| 1985 January | SUNCLOUD™ ROSE Mineral lens innovated |
| 1988 June | Started Producing CR and Glass Polarized lenses - Laminated Lens starts |
| 1991 July | INNER MIRROR lens innovated |
| 2000 December | Yoshinori Inui became a president. Yoshimi Inui became a chairman. |
| 2002 September | Start Producing tinted plastic lenses |
| 2008 July | DILLON™ NIR lens innovated |
| 2011 October | Achieve [ Eyewear of the uear in Sports & Sunglasses ] Grand-Prix in IOFT |
| 2019 October | Achieve [ Good Design ] prize award from Japan Institute of Design Promotion |
| 2021 July | SDGs Action start |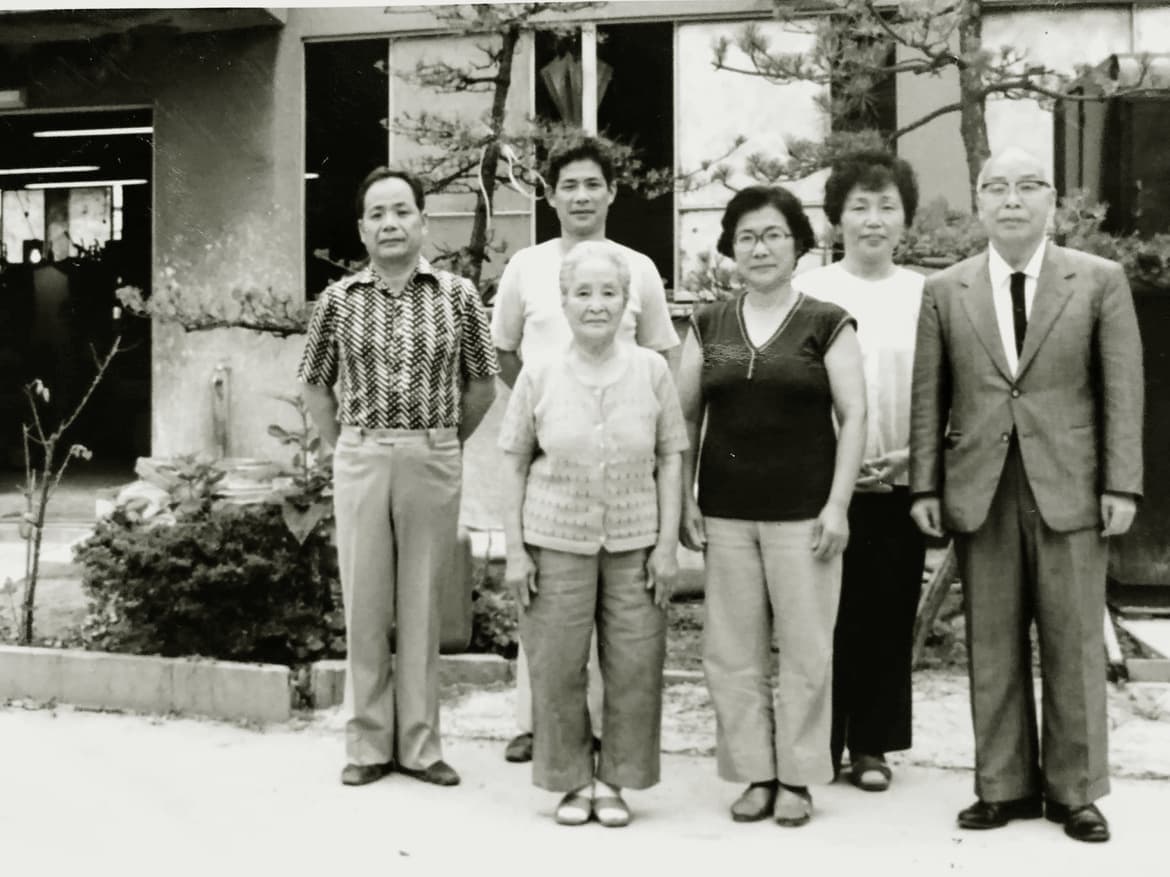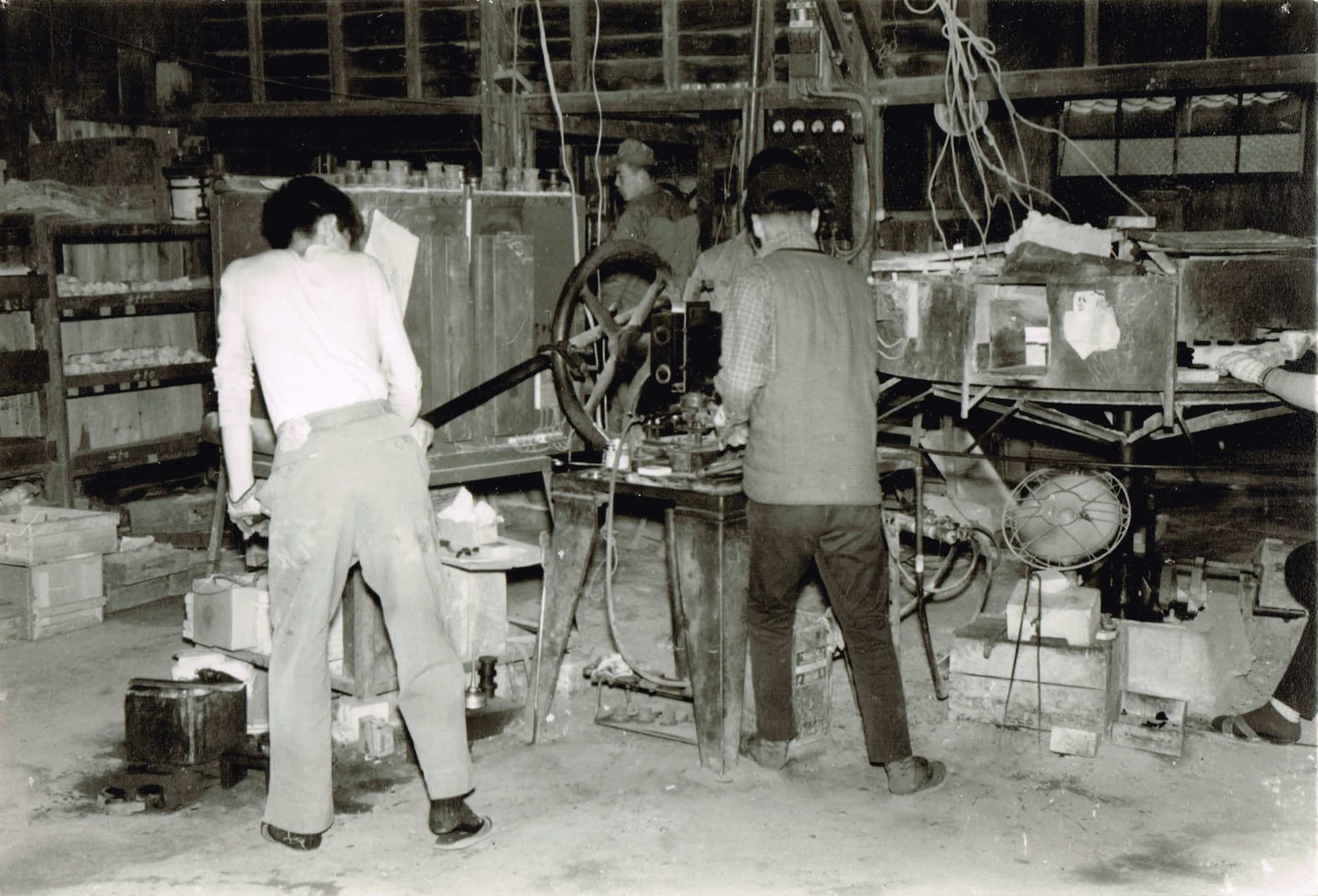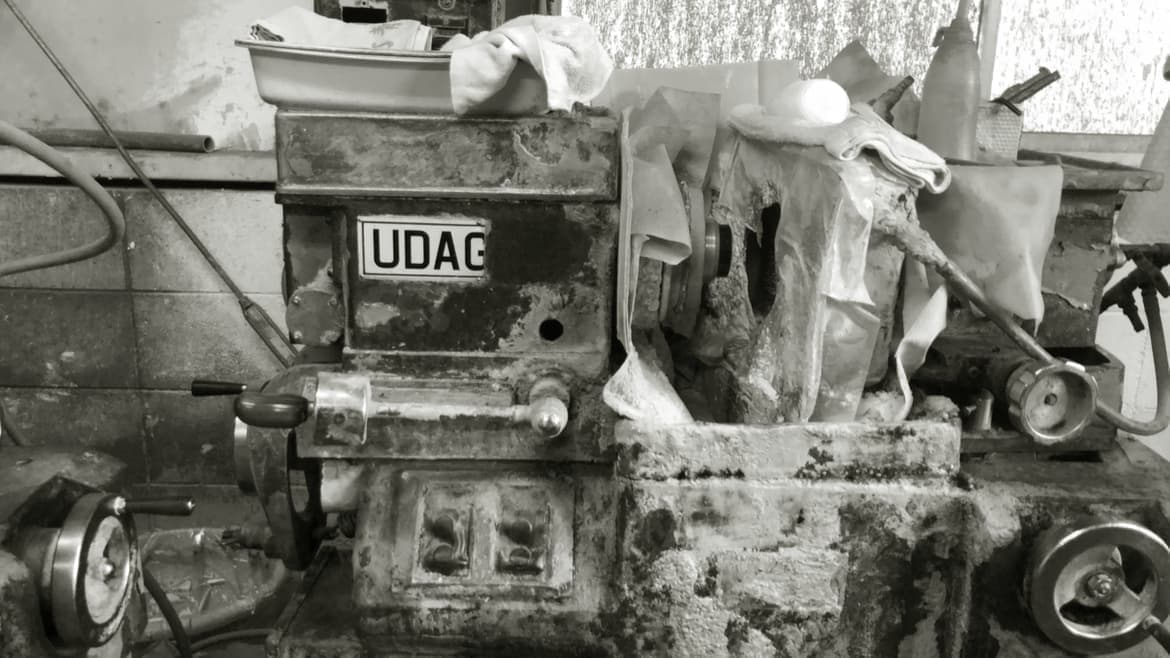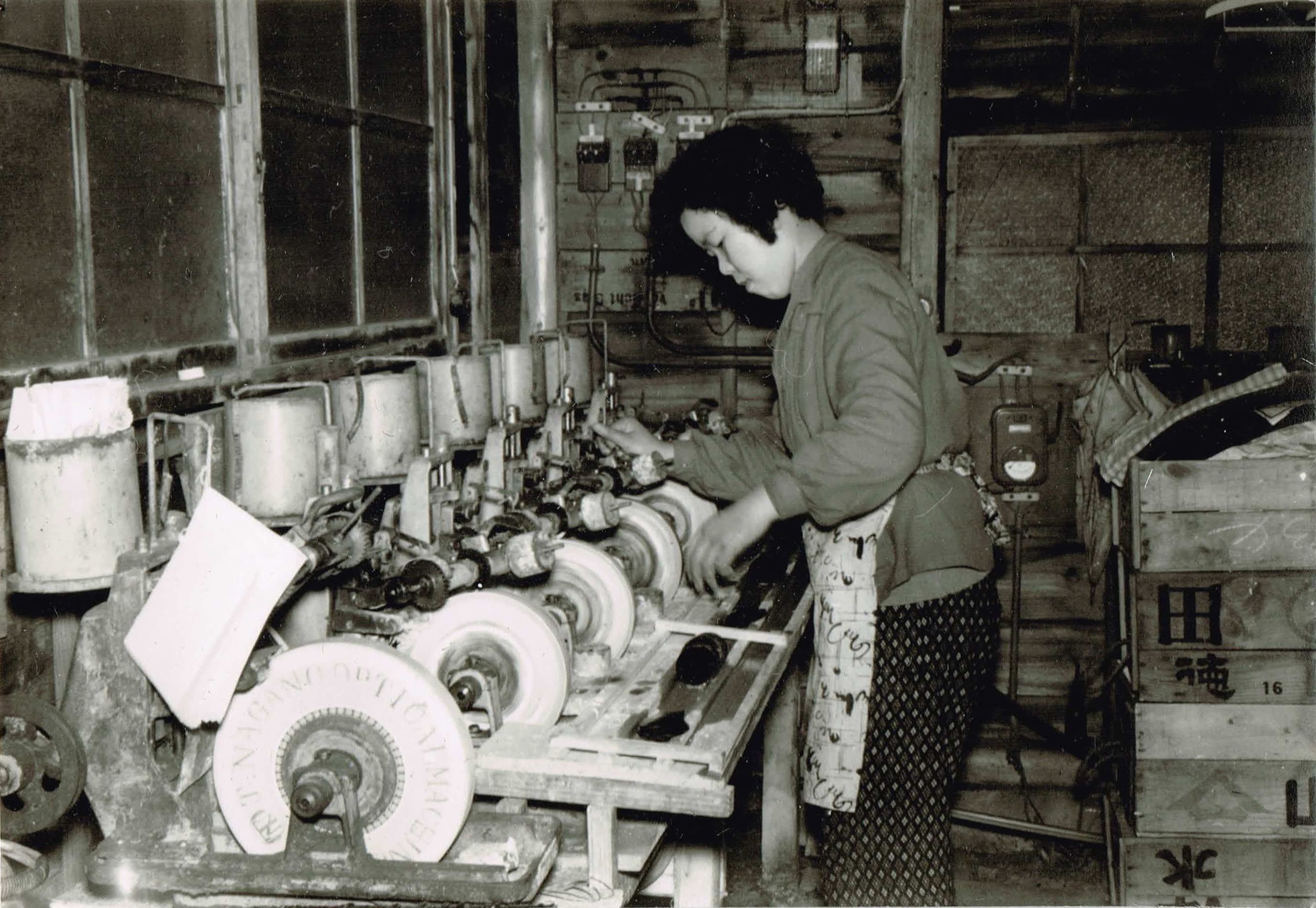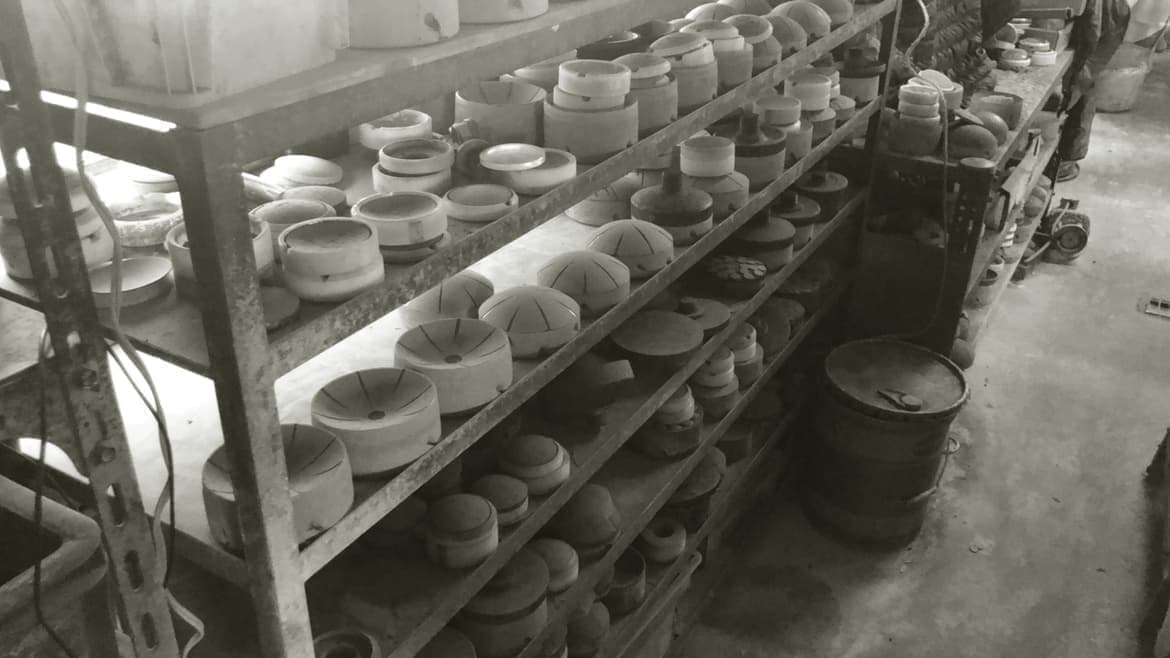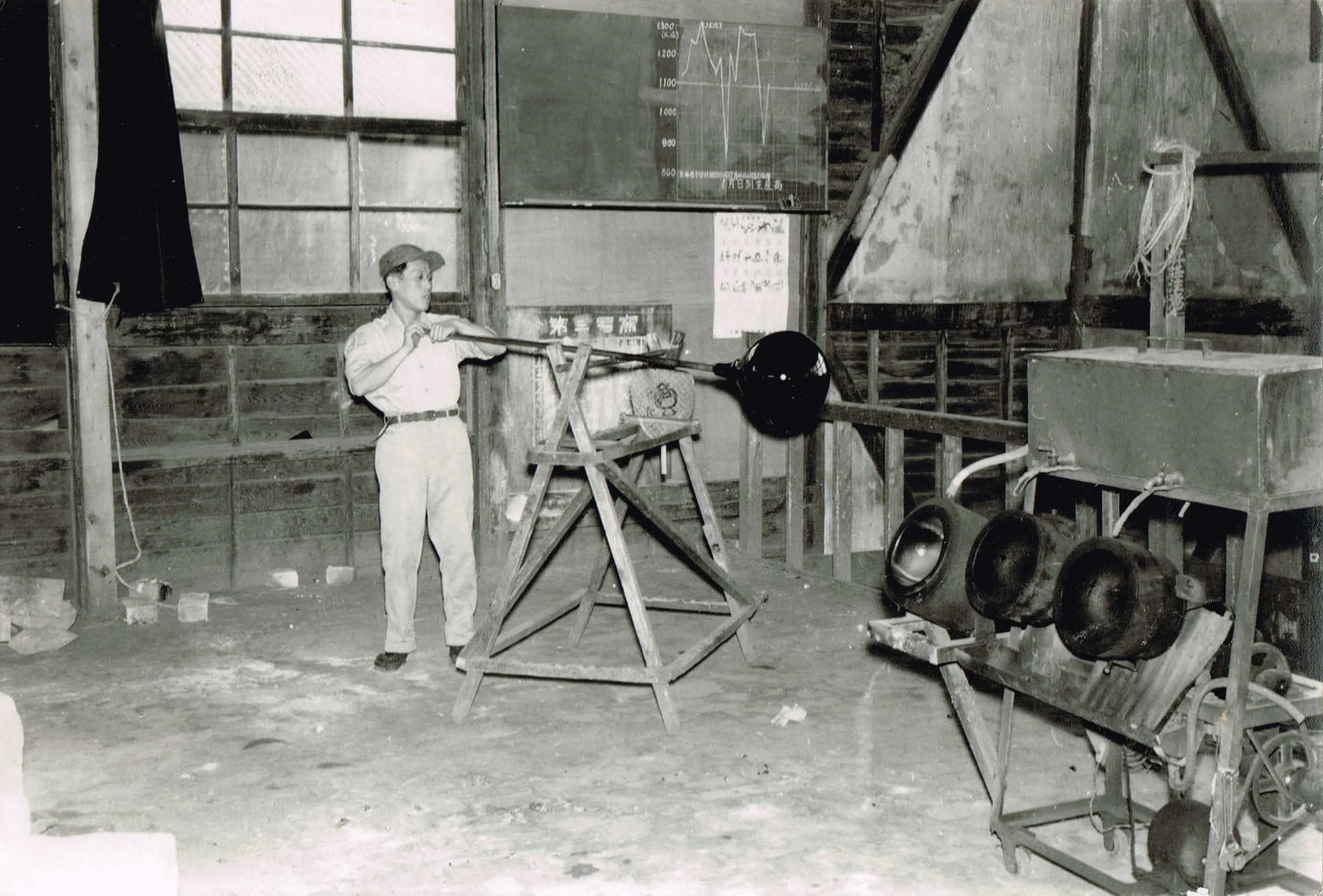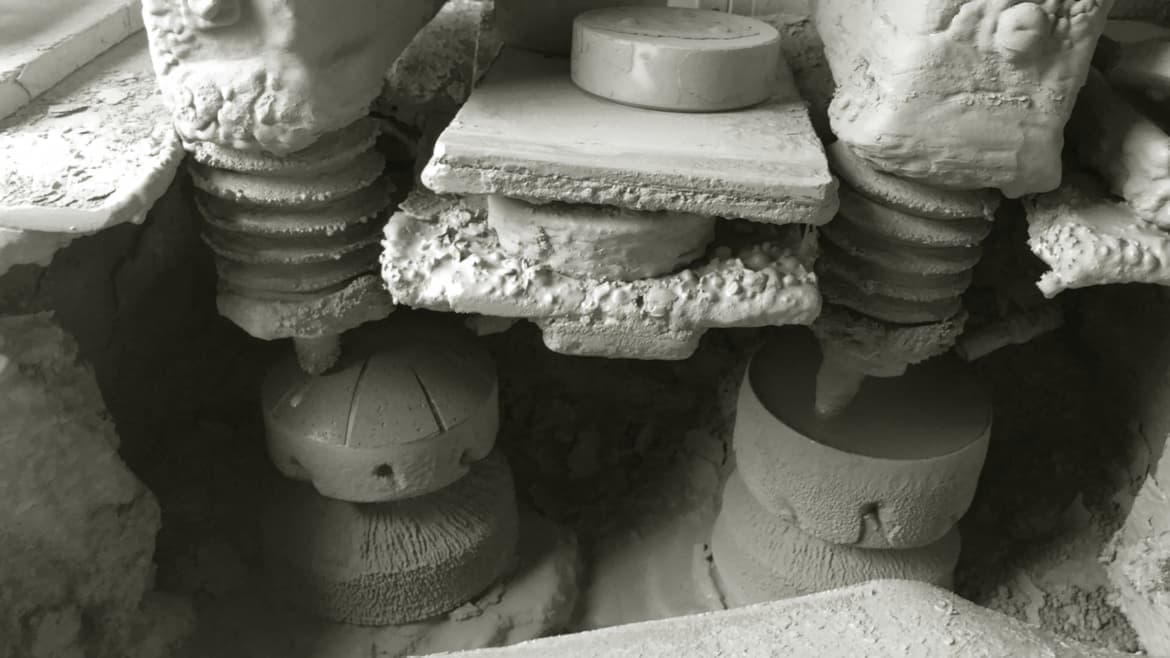 Look Well, Hear Well, and Love Well
As a leading lens manufacturer in Japan, Inui Lens has missions to ease and protect people eyes.
​
Our goal is to make people happier and healthier through using our lenses. Inui has over 65 years experience of dealing lenses for sunglasses. We have many friends and partners world-wide and keep walking toward to our goal.
nui
Inui has many special technologies and knowledges to build a better world. Hope you would join us.